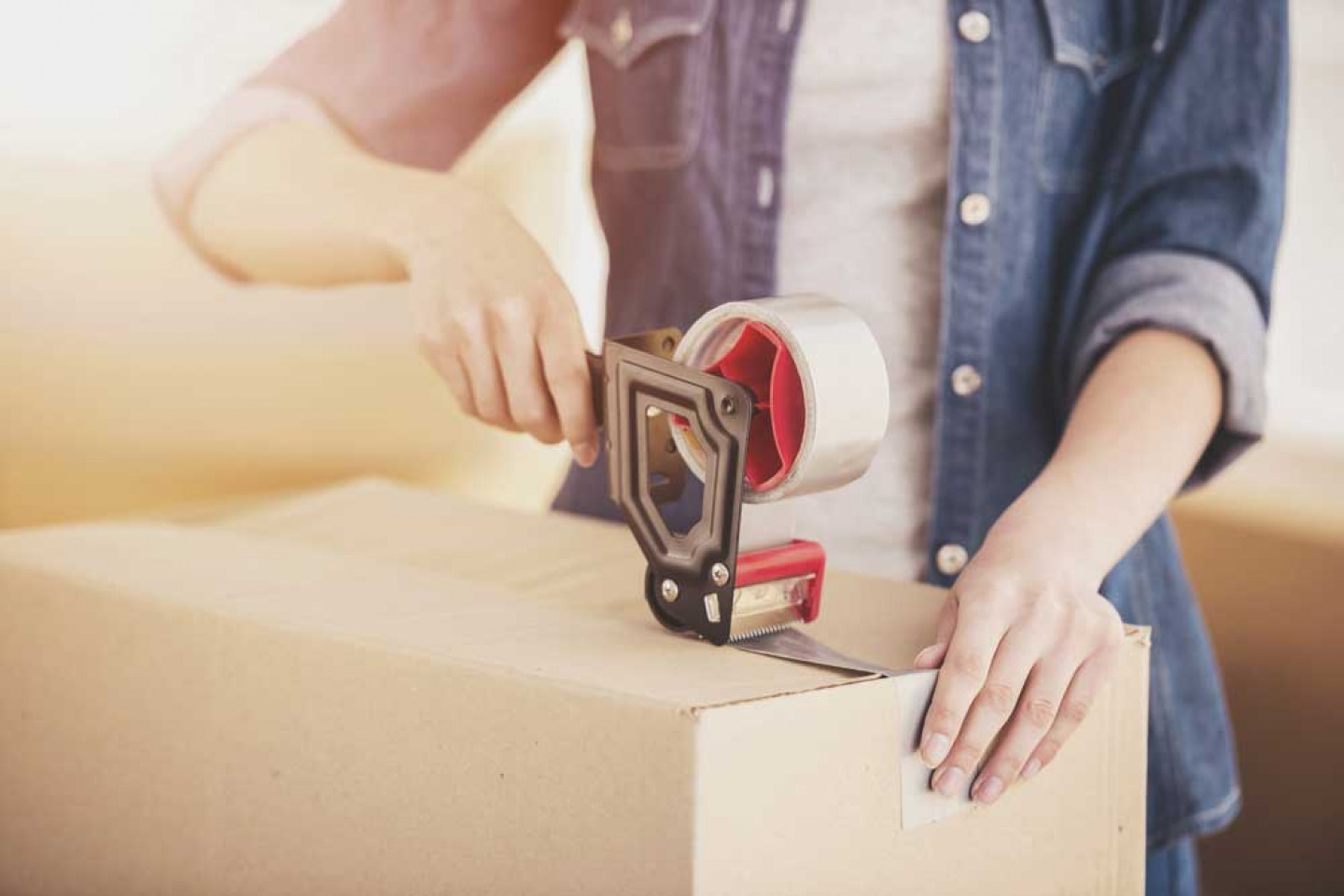 Don't Leave Anything Behind, call Clark's Moving & Storage
Prepare for a move with our packing services in Rio Grande, Avalon, Ocean City, Vineland & Egg Harbor Township, NJ
Packing can be a pain. You have to collect all of your things, wrap them carefully to keep them from breaking and fit them into cardboard boxes. A mistake can result in broken dishes or lost items. Clark's Moving & Storage is here to take all those headaches away. Our packing services make moving a breeze for you.

We can pack everything up and move it for you. You can also choose to move yourself. We'll pack everything for you so you can move it.

Call 609-889-0780 today to request our packing services in Rio Grande, Avalon, Ocean City, Vineland & Egg Harbor Township, NJ.